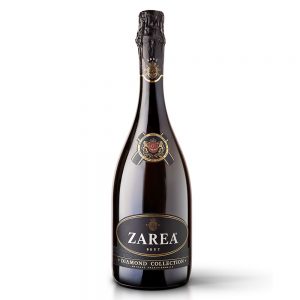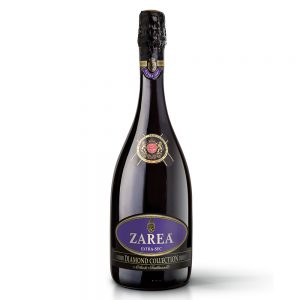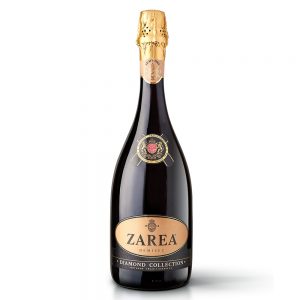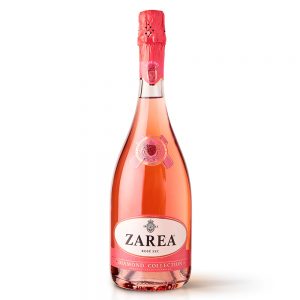 Perfected ever since 1912
ZAREA Diamond Collection is a premium experience offered to refined consumers who appreciate the sophisticated taste of a sparkling wine obtained by the Traditional Method of Fermentation in the Bottle perfected since 1912.
In keeping with the customs of 1912, based on the traditional method of producing champagne, the wine is closed / tanked in bottles and kept for accomplishment in cellars at constant temperature for one year. Then, with the utmost care, the bottles are manually spun over the eighth of a circle in order to crystallize perfection. Then the bottled is disgorged, sealed and labeled, so as to finally reach the consumers' glasses.
We invite you to taste the magic liquor perfected directly in the bottle that you hold in your hand.
6% of the sparkling wines in Romania are made by this traditional method.
ZAREA Diamond Collection White Brut, volume 11.5% alc. 0.75L
ZAREA Diamond Collection White Extra Dry, volume 11.5% alc. 0.75L
ZAREA Diamond Collection White Medium Dry, vol. 11.5% alc. 0.75L
ZAREA Diamond Collection Rose Dry, vol. 11.5% alc. 0.75 L