At ZAREA, we work in a company with a tradition of 100 years and we are proud of our experience and reputation. Our mission is to delight consumers in each of the happy moments of their life: to offer them the joy, the surprise and the opportunity to rediscover the unique flavor of combining the experience of tradition with the standards of the contemporary world.
We have the vision of becoming the largest player on the Romanian market for sparkling wines and alcoholic beverages. We are based on two important pillars: our brands and our people. Accomplishing our vision depends on the contribution and commitment of all employees. Our values define the way we work together, and the perpetuation of values brings us closer to our vision. These values are: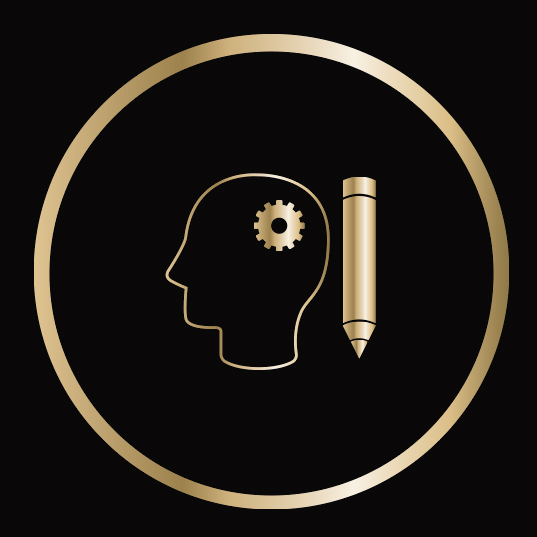 Proffessional performance
Completion at high quality standards of each project, task and individual and / or team objective.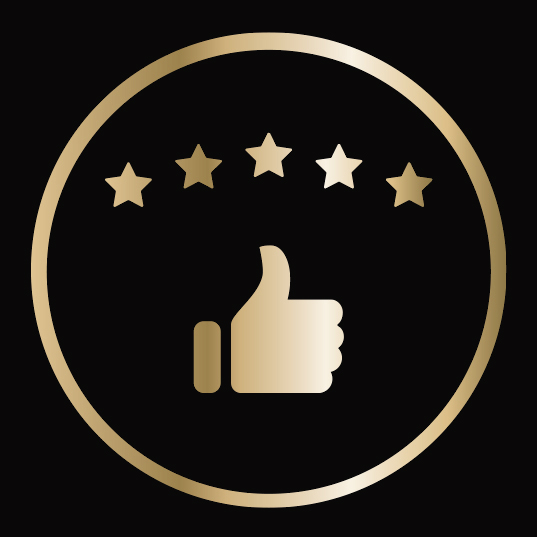 Tradition and experience
Knowledge, respect and promotion of the value brought by the tradition of our products and our company, and implicitly of the experience that derives from it.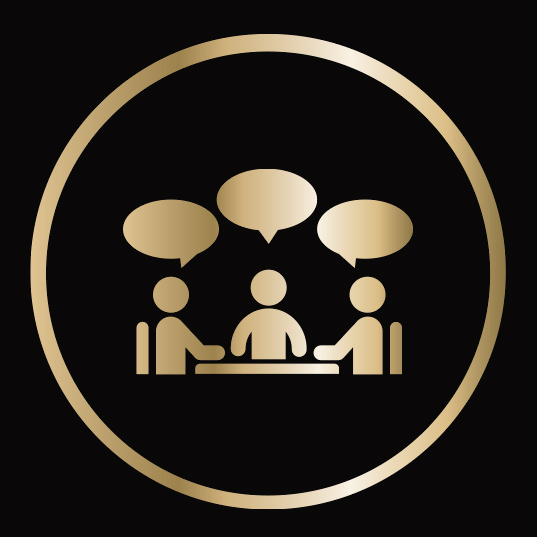 Customer orientation
Evaluation of each action, project, initiative and objective from the perspective of the impact on our customers and consumers.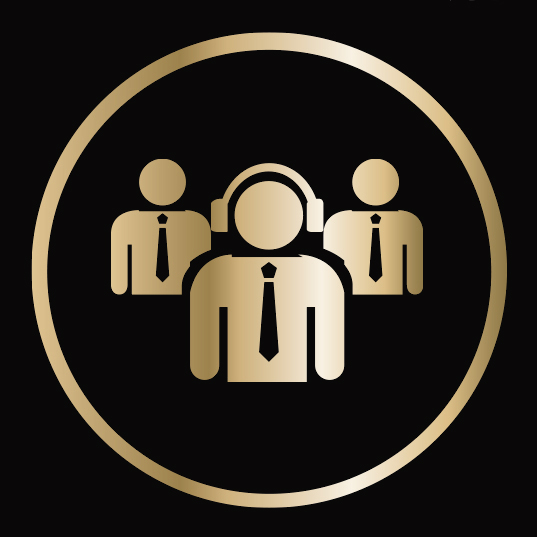 Team spirit
The ability to understand and accept that each member of the team has only certain competencies and that only working as a team can bring about achievement of the goals.