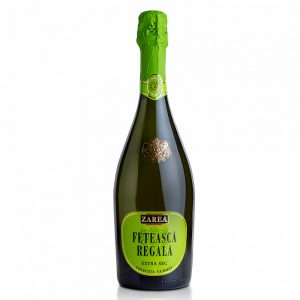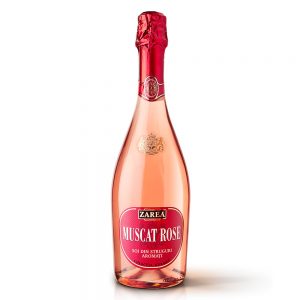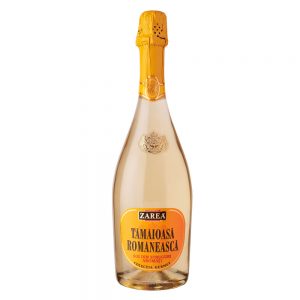 Romanian assortments, Romanian pleasures
Cool down in style, anytime, but not anyway, but with aromatic wines from the Gurmet collection, obtained from special varieties or blends, made by special technologies. ZAREA the Gurmet Collection is a range of trendy wines, suitable for everyday consumption.
These wines will surprise you by elegance and delicacy. The assortments in this collection are high quality sparkling wines, made by the Asti Method – a special method of producing sparkling wines from flavored grapes by the fermentation of must. The fermentation process is stopped by refrigeration, which allows the protection of natural flavors and sugars, ensuring the highest level of quality for this type of sweet sparkling wine.
These wines received various medals in the China Wine & Spirits Awards (CWSA) International Competition 2018, at the Women's Wine & Spirits Awards, 2018 and 2019: the Gold Medal and Double Gold Medal for Romanian Rose and the Silver Medal for Muscat Rosé.
ZAREA Gurmet Collection Feteasca Regala Extra Dry, vol. 11% alc. 0.75 L
ZAREA Gurmet Collection Tamaioasa Romaneasca Sweet, vol. 8% alc. 0.75 L
ZAREA Gurmet Collection Muscat Rose Sweet, vol. 8% alc. 0.75 L