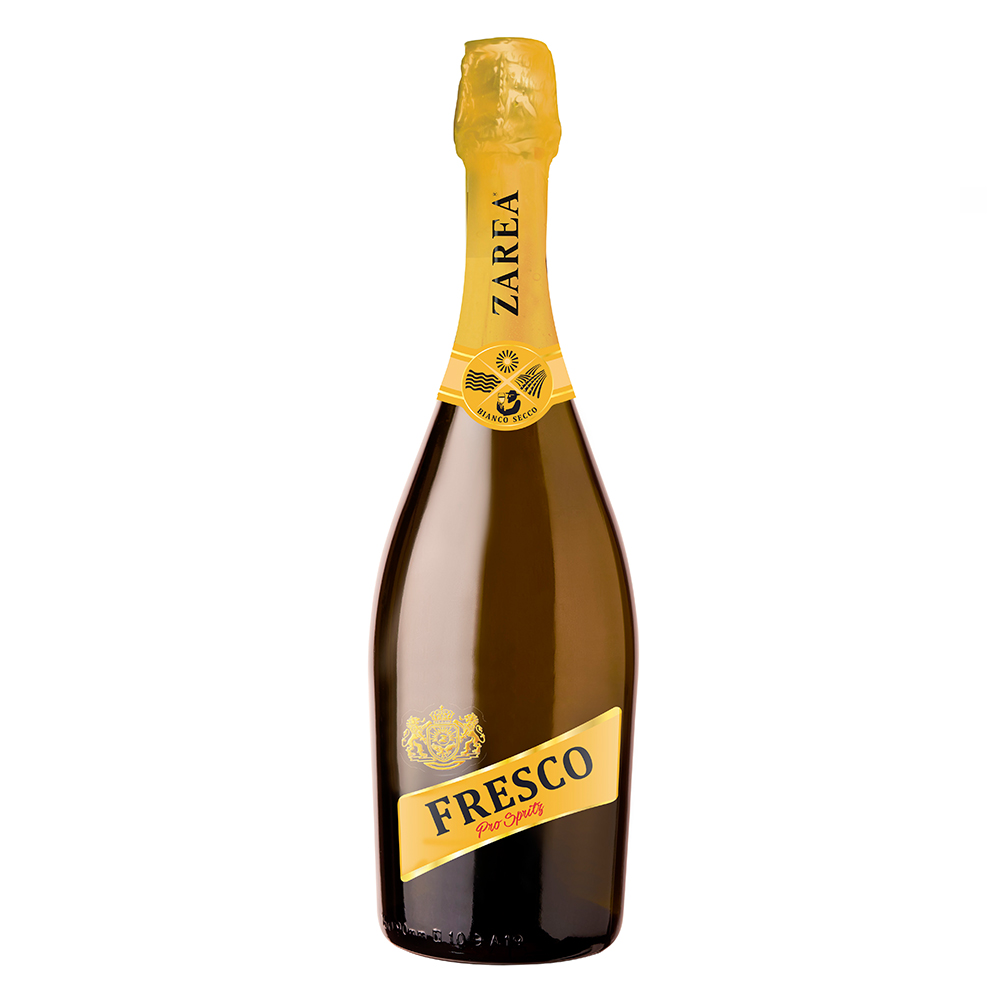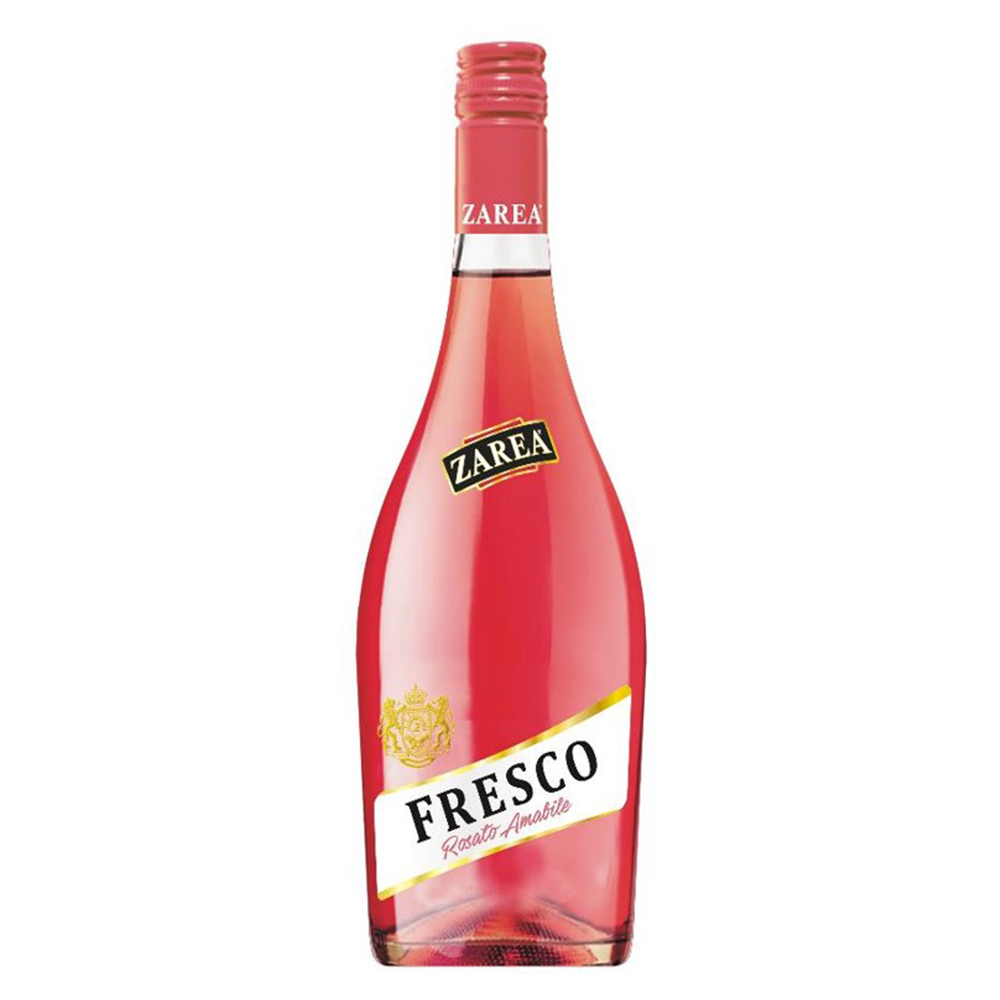 ZAREA Fresco is a range of sparkling and sparkling wines made from carefully selected blends by fermenting high quality wines, to obtain a refreshing, easy to drink taste.
Young and fruity, ZAREA Fresco Pro Spritz is a refreshing sparkling wine suitable to be served as such or in cocktails such as Hugo, Bellini and Spritz. Straw yellow in color, with subtle notes of green apple and wildflowers, it is extremely versatile, being perfect with vegetables, mushrooms, fish, seafood and white meat.
With a ruby color and a delicate pearl, ZAREA Fresco Rosato Amabile is made from a blend of aromatic wines based on Pinot Noir. It is delicate, sweet and easy to drink, with notes similar to Italian wines.
ZAREA Fresco Pro Spritz White Dry, vol. 11% alc. – 0,75 L
ZAREA Fresco Rosato Amabile / Rosé Demi Sweet, vol. 10% alc. – 0,75 L