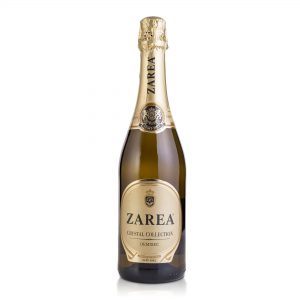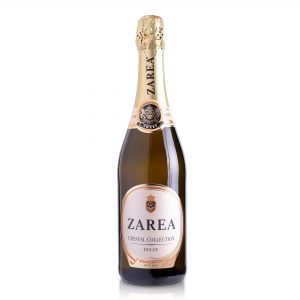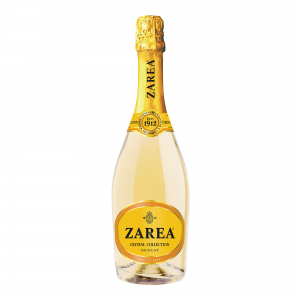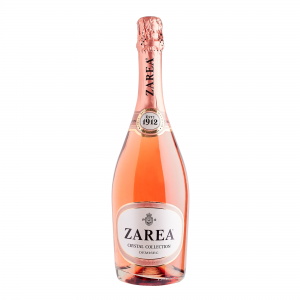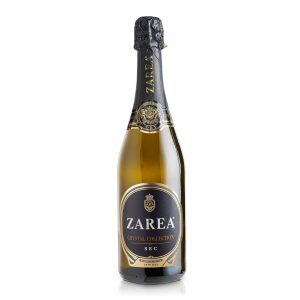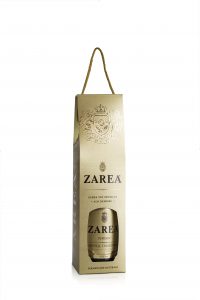 The best-selling sparkling wine in Romania
ZAREA Crystal Collection is the classic range of sparkling wines obtained by the Charmat natural fermentation method from carefully selected high quality wine blends. The Charmat method offers the sparkling wine a fruity, balanced and fresh quality.
ZAREA Crystal Collection offers to the consumers the most complete range of classic sparkling wines in a variety of flavors: Dry, Medium Dry and Sweet Muscat in classic volume bottles of 0.75L. The collection includes, besides the classic tastes, two new assortments: ZAREA Crystal Collection Sweet and ZAREA Crystal Collection Rose.
ZAREA Crystal Collection Medium Dry has the largest variety of volumes for any type of party: 0.2L, 0.75, 1.5L (Magnum) and 3L (Jeroboam).
ZAREA Crystal Collection White Dry, vol. 11% alc. 0.75 L
ZAREA Crystal Collection White Medium Dry, vol. 11% alc. 0.2L, 0.75L, 1.5L, 3L
ZAREA Crystal Collection Rose Medium Dry, vol. 11% alc. 0.75 L
ZAREA Crystal Collection White Sweet, vol. 11% alc. 0.75 L
ZAREA Crystal Collection White Sweet Muscat, volume 11.5% alc. 0.75 L