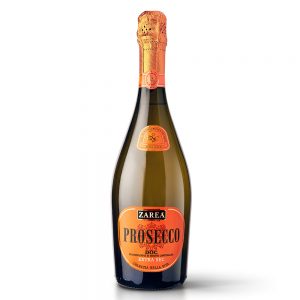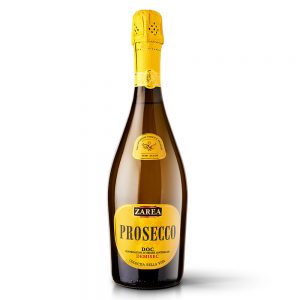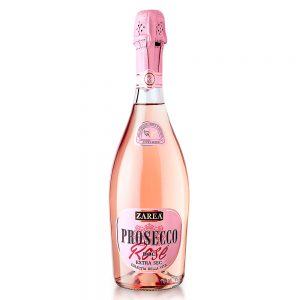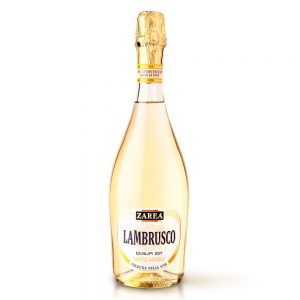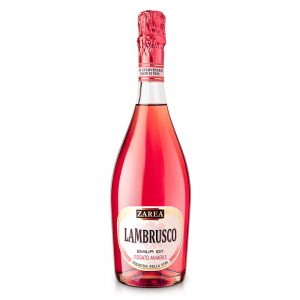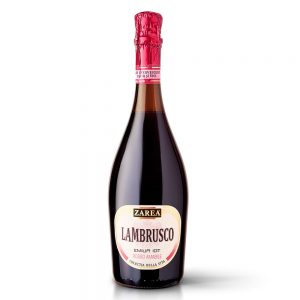 ZAREA Bella Vita Collection
ZAREA Bella Vita Collection is a range of wormwood and sparkling summer wines, on trend, suitable for any occasion of consumption, whether it's a brunch, an unplanned party or a classic dinner in the company of your loved ones.
The range includes Prosecco, Gran Secco and Lambrusco. The three assortments of ZAREA Lambrusco – White, Rose and Red – are casual-chic wines whose sparkling exuberance perfectly accompanies many types of dishes and for which there need be no special occasion.
The Bella Vita Collection also includes Prosecco ZAREA and Gran Secco Rose ZAREA. They offer a fresh, floral alternative for Extra Dry sparkling wines, being light types of sparkling and exhibiting persistent and lively bubbling.
ZAREA Prosecco DOC Rose is probably the first Prosecco Rose proposed to the Romanian market, being a blend of Glera (Prosecco) and Pinot Nero (10-15%), a variety grown in a limited amount in the Veneto area, whose vinification is made in red.
ZAREA Prosecco DOC Rose Millesimato sparkling wine complex rose, floral, with fine and persistent pearl and notes of strawberries and cherries, suitable to serve as such or with appetizers, seafood, salmon, turkey dishes and light cheeses.
ZAREA Prosecco White Extra Dry, vol. 11% alc. 0.2L 0.75 L
ZAREA Prosecco White Extra Dry, vol. 11% alc. 0.75 L
ZAREA Prosecco DOC Rose, Extra Dry, 0.75 L
ZAREA Prosecco DOC Rose Millesimato, 0,75 L

ZAREA Lambrusco White Medium Sweet, volume 7.5% alc. 0.75 L
ZAREA Lambrusco Rose Medium Sweet, volume 7.5% alc. 0.75 L
ZAREA Lambrusco Red Medium Sweet, volume 7.5% alc. 0.75 L