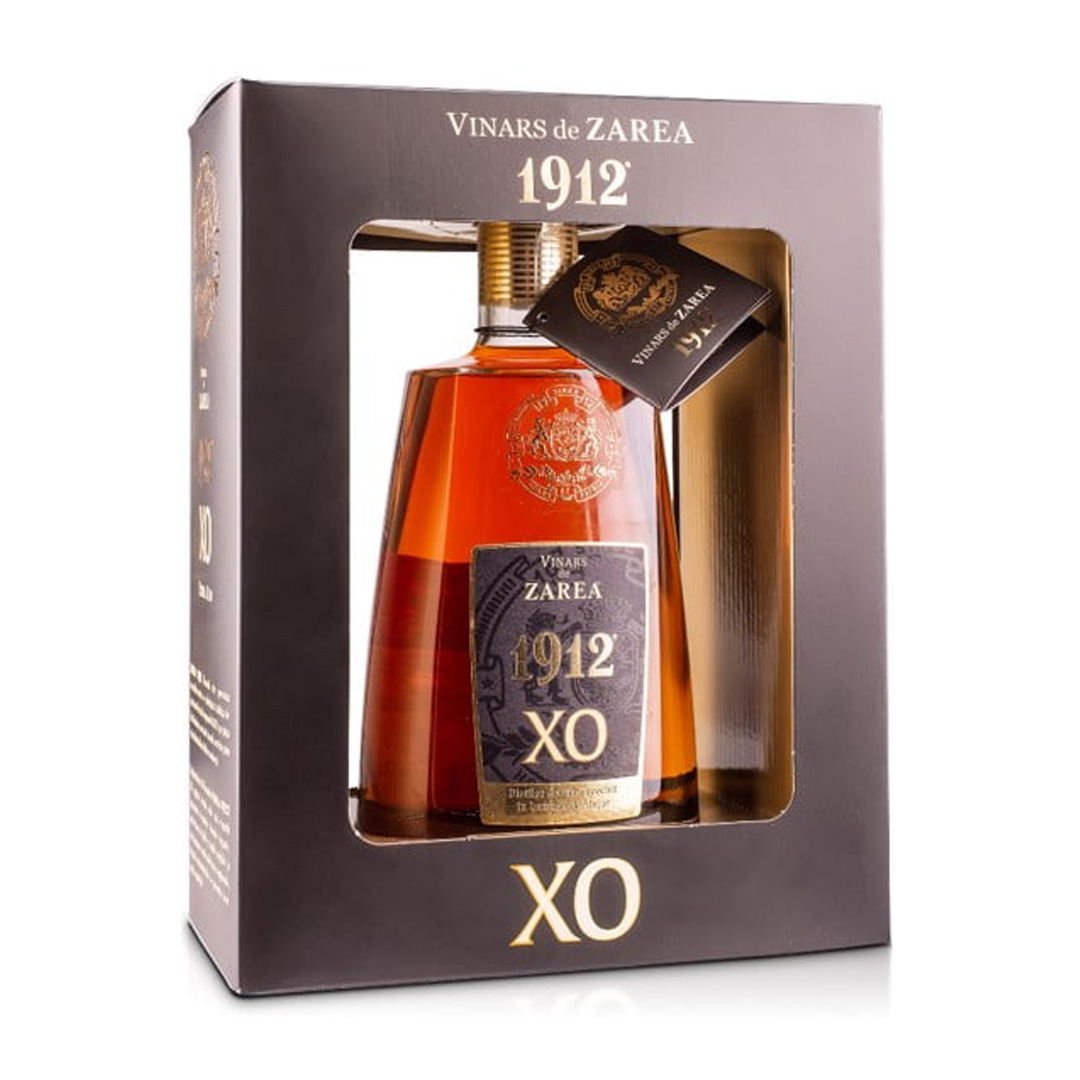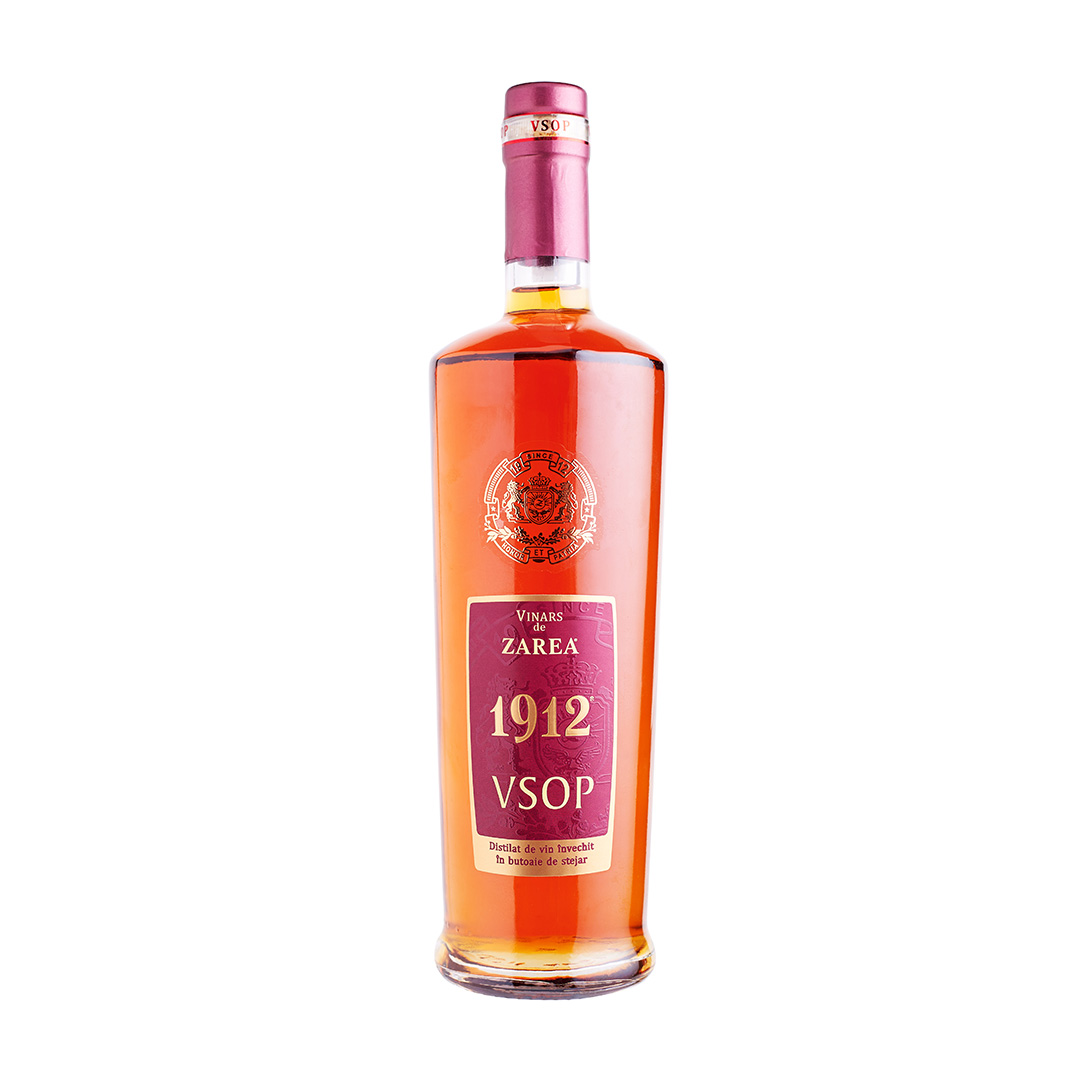 Wine spirit by ZAREA 1912
ZAREA 1912 the Wine spirit is the story of our success that highlights the 100 year tradition of ZAREA on the Romanian market, marking its route through the history of Romanian distilled beverages.
The unique contents of the ZAREA 1912 Wine spirit catches the attention of the most demanding connoisseurs. The elegant aromas, the fine notes of raisins and vanilla, almonds and ligneous notes, are truly exceptional, giving consumers a fascinating taste experience.
Wine spirit by ZAREA 1912 XO, volume 40% alc. 0,7l

Wine spirit by ZAREA 1912 VSOP, volume 40% alc. 0,7l