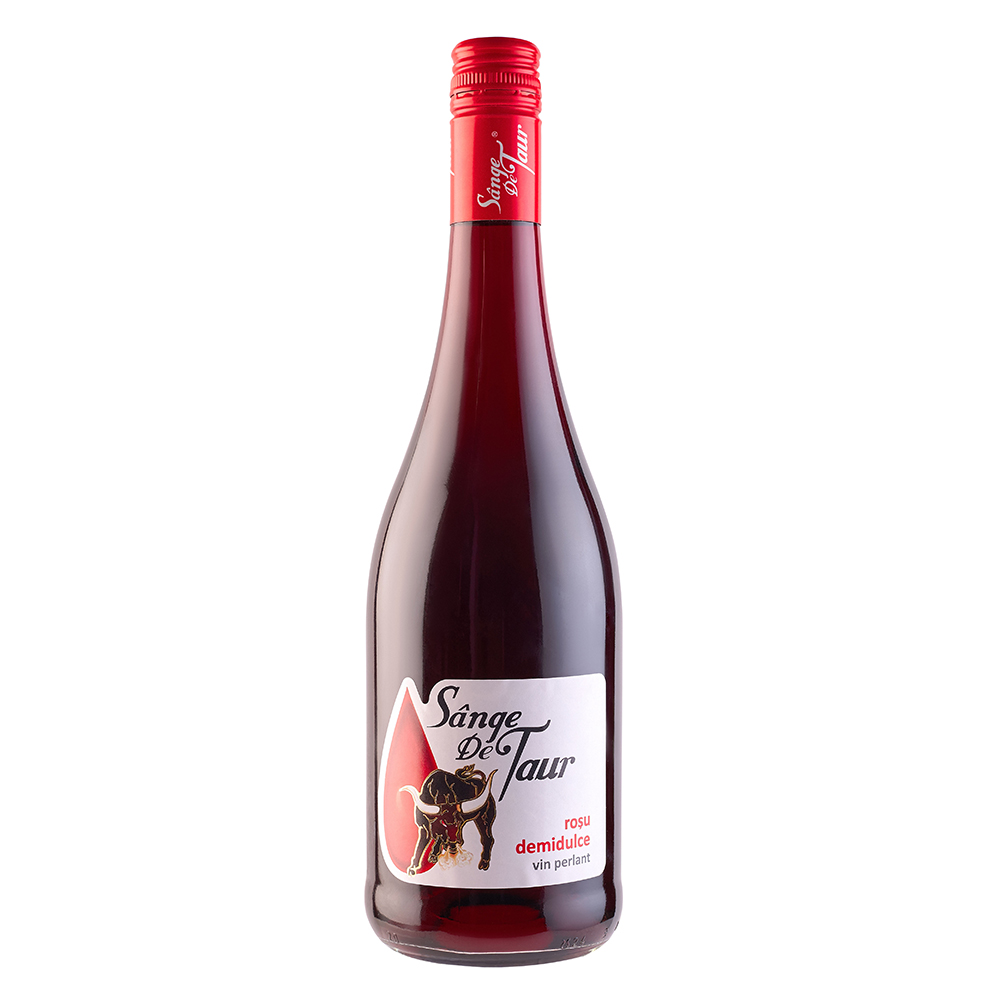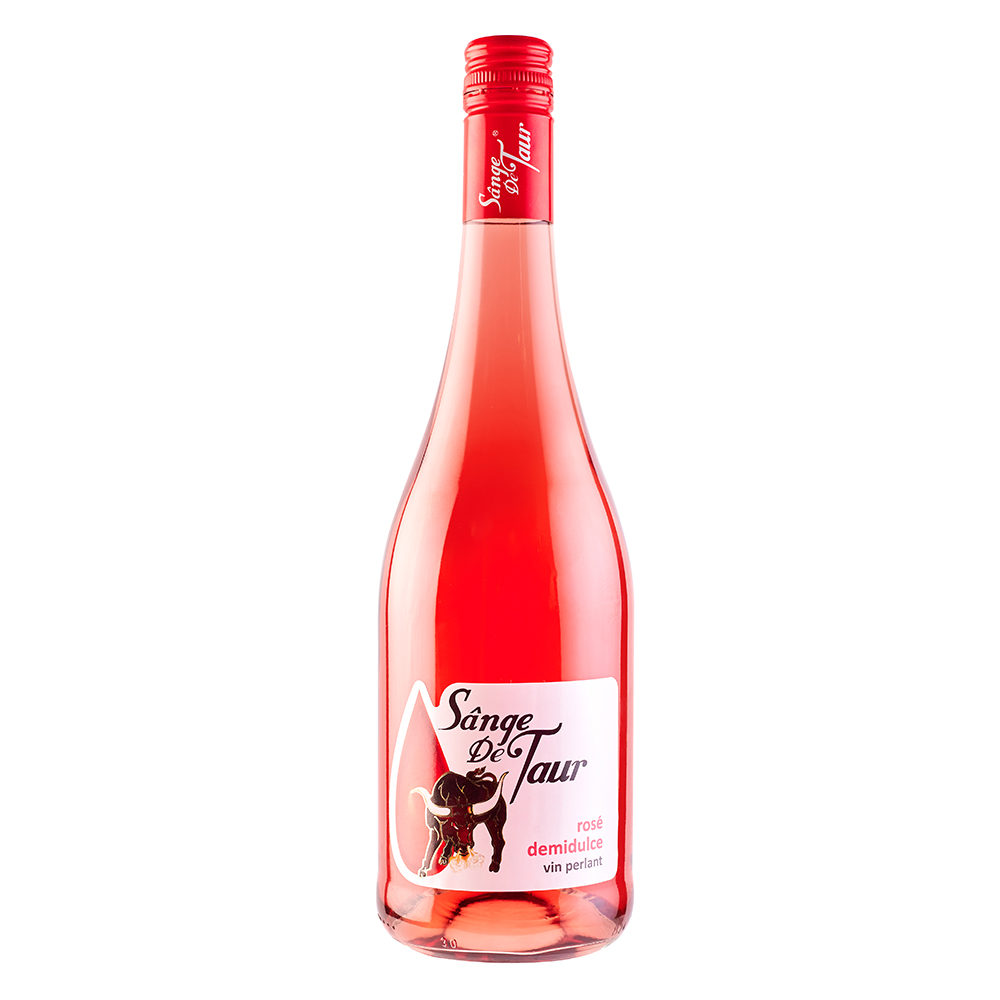 Sânge de Taur Aerated Sparkling Wine
A new companion at your table
Sânge de Taur Aerated Sparkling Wine is more refreshing than ordinary wine and can easily accompany any kind of food. The light impregnation of the wine with CO2 gives it freshness and delicacy, perfectly balances the sweet taste and amplifies the floral aroma. The screw cap is easy to unscrew and preserves the "pearls" in the wine for longer.
The range includes:
Sânge de Taur Rosé it is a slightly acidic wine, fresh and refreshing, pleasant, sweet and fruity. Friend of long evening conversation, it is excellent with all kinds of meat dishes, from fish, chicken, to grilled red meat served with hot sauces.
Sânge de Taur Red has an intense ruby color, is sweet, pleasant and fruity, effervescent and refreshing. It is the ideal companion for red meat dishes, cooked on the grill, served at picnics. It pairs well with pork and beef, butcher's sausages, lamb pastrami and pork fillets prepared in honey and sweet-chili sauce.
SÂNGE DE TAUR, Aerated Sparkling Wine Red Demi Sweet – 0,75L
SÂNGE DE TAUR, Aerated Sparkling Wine Rosé Sweet – 0,75L