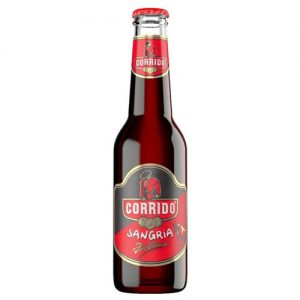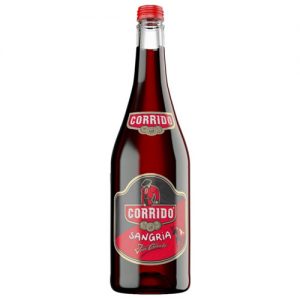 CORRIDO Sangria is an adjustment of the traditional Spanish recipe for sangria and it contains refreshing wine enriched with the aroma of Mediterranean fruits. On any occasion, CORRIDO should be consumed red, fizzy, very cold and decorated with orange slices.
CORRIDO Sangria has to be served well chilled, at 8o-9oC and can be mixed with slices of the fruits that you like best.


CORRIDO Sangria, vol. 5.5% alc. 0.275 L, 0.75 L.