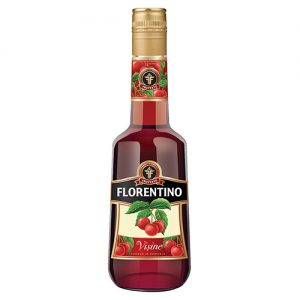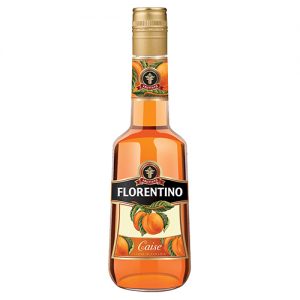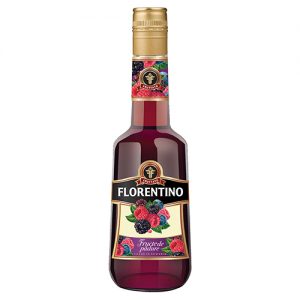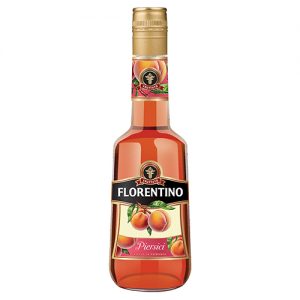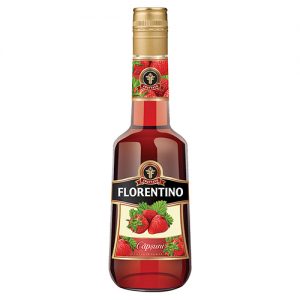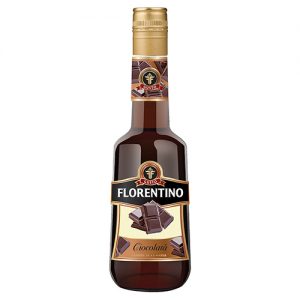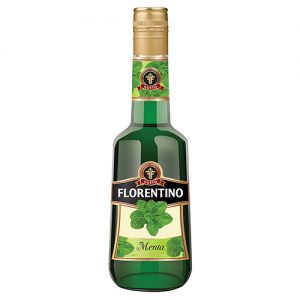 The sweet taste preferred by Romanians.
FLORENTINO is a light aperitif that proposes a wide variety of tastes: strawberries, sour cherries, berries, peaches, coffee, chocolate, apricots and mint.
FLORENTINO chocolate contain 100% natural maceration products from coffee and chocolate. The coffee and the chocolate are the most appreciated flavors on the Romanian liqueur market.
FLORENTINO sour cherry, vol. 16 % alc. 2 L, 0,5L, 0,2L, 0,1L
FLORENTINO apricot, vol. 16 % alc. 0.5L
FLORENTINO blueberry, vol. 16 % alc. 0.5L
FLORENTINO berry, vol. 16 % alc. 0.5L
FLORENTINO peach, vol. 16 % alc. 0.5L
FLORENTINO strawberry, vol. 16 % alc. 0.5L
FLORENTINO chocolate, vol. 14 % alc. 0.5L
FLORENTINO mint, vol. 14 % alc. 0.5L